Congratulations on your decision to train your dog! 
It is one of the most valuable, fulfilling experiences you will have with your pup.
Training your dog doesn't mean teaching him clever tricks so he can perform for you (although that is also tons of fun and teaching him obedience first will only make teaching tricks easier). Training your dog means teaching him to be a respectful, well-mannered member of your household who is a joy to have around, and whom you can take anywhere with you. Isn't that why you got a dog in the first place?
​
Our Novice Obedience Course is going to teach you how to teach your dog to have manners and to look to you as his leader and his best friend. Once you have that relationship with your dog, the sky's the limit!
​
"This online obedience program is outstanding. The course is broken down into small units so your puppy can progress at their own pace and the demo videos are clear and easy to follow. Patti is the real deal - - she has years of experience as a handler and trainer. Her approach is sensible, kind and effective. I would highly recommend this over the free online stuff out there which is one size fits all. In this course, you get individualized feedback which is critical to your dog's understanding and progression. I can't say enough about this course!
- Priya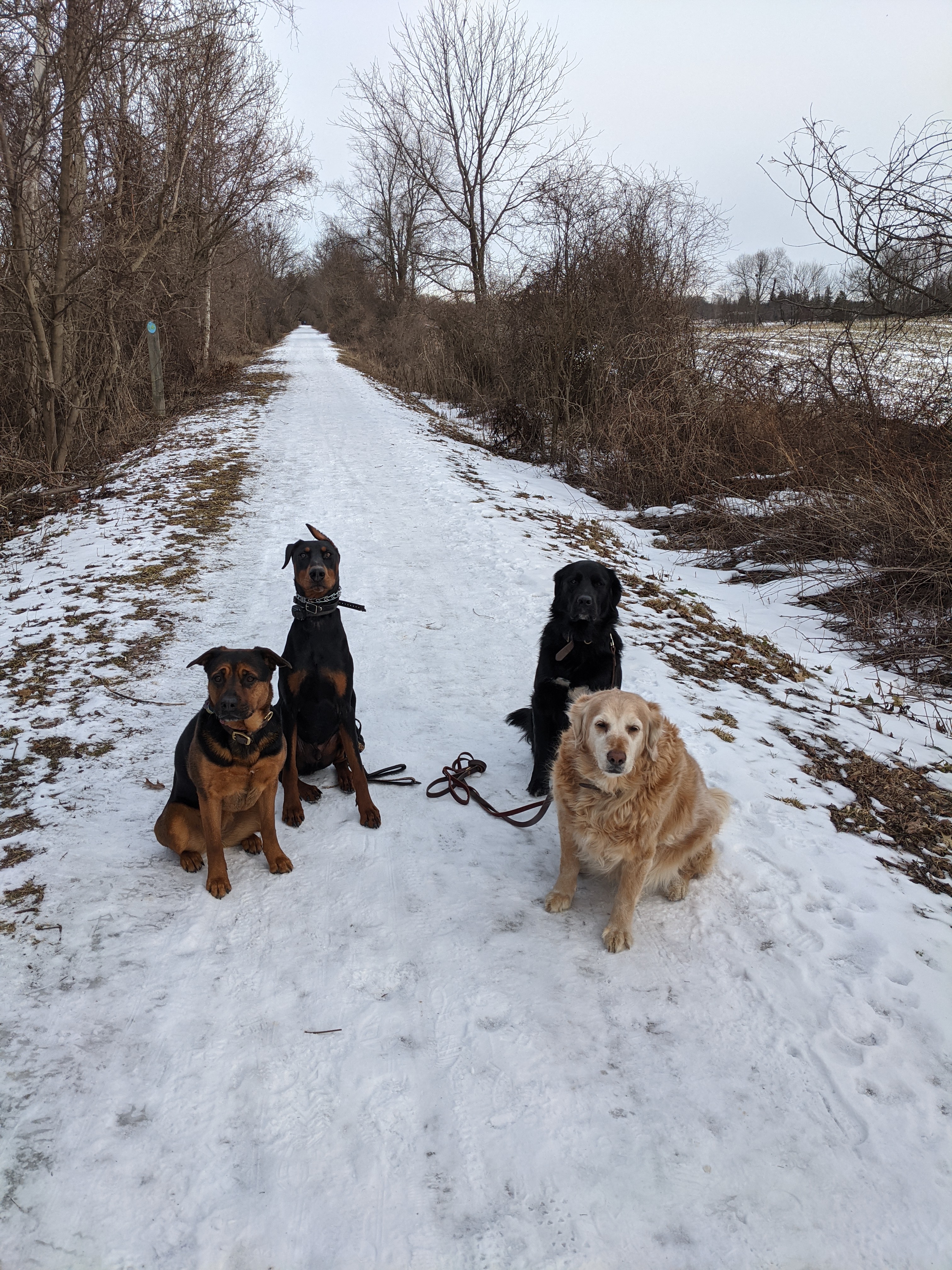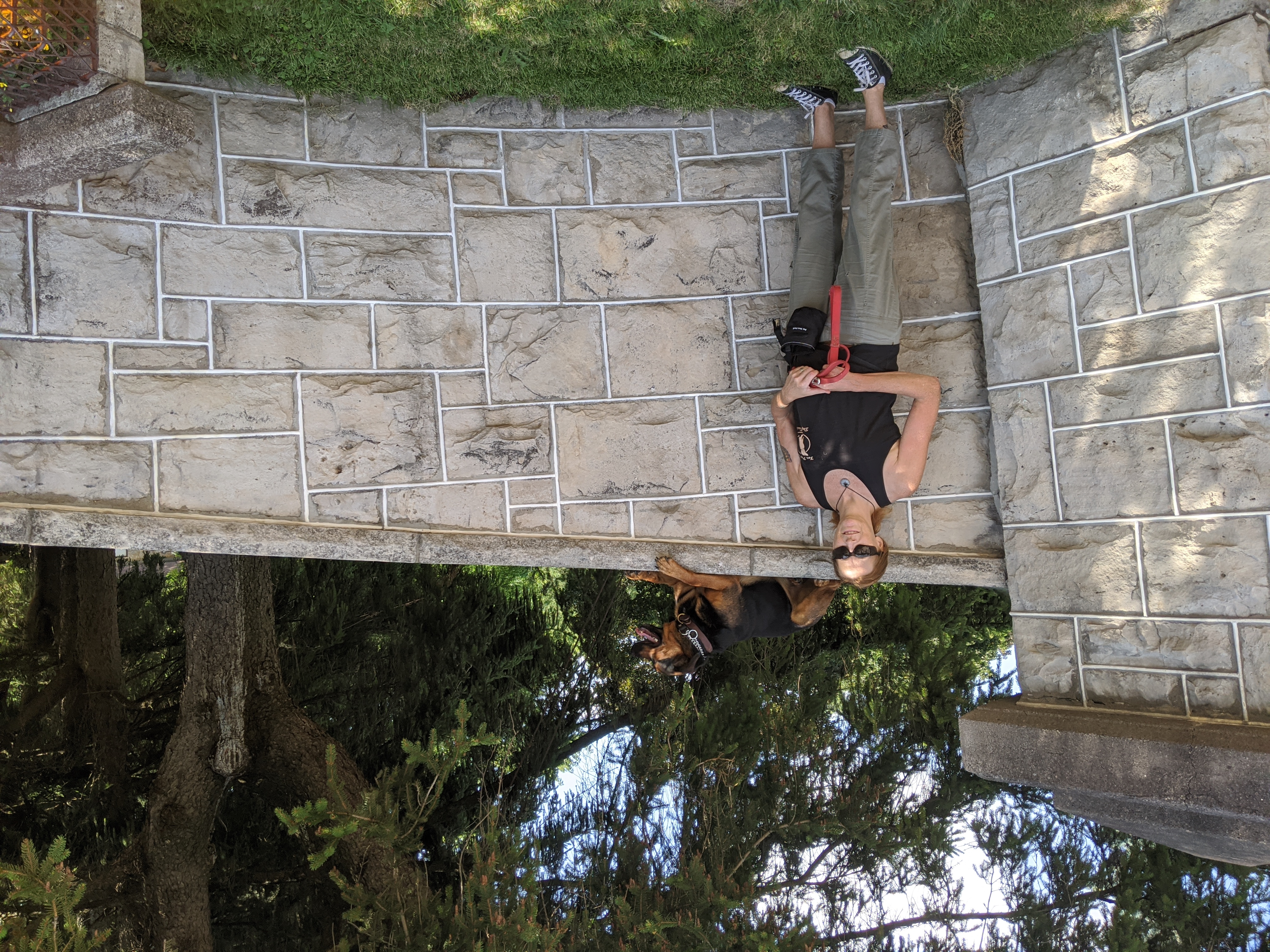 Hi everyone and welcome to For Pup Sake Dog Training. My name is Patti and as a professional and experienced dog trainer, I'd like you all to know why I want to offer my services to you.
I have had some amazing dogs, some crazy dogs and some dogs who, quite frankly, weren't the sharpest pup in the pack and I have loved them all. Almost 6 years ago I brought home a 9-week old Shepherd\Rotti cross whom we named Wick. At the same time, I was just beginning my formal training to become a Professional Dog Trainer. Wick would train along with me and would later become my demo dog. As she has matured she has grown into a smart, sweet, wonderful dog. But something else really cool happened. Something I hadn't anticipated. 
She and I developed a very special relationship. We bonded, we communicate and there is mutual respect. As I said, I have always had great dogs but this is different. Delving deeper into what Wick is capable of opened my eyes to the possibilities and I know there's so much more than she and I are capable of that I can't wait to explore. Since Wick joined me I have added 2 more dogs to my pack and have trained with all of them. I have a total of 4 large breed dogs living in my house and that is often met with surprise when I tell people but it's not hard. They're not my babies, they are canine members of our family. We co-exist, we work together, we play together, we go places together, we enjoy each other. I mean, isn't that why we get dogs in the first place? 
​
I want you to feel that way about your dog because it truly is magical.